ar-ka'ik records info:
ar-ka'ik records is a gypsy-style record shop, dealing mostly in on-line record sales. Until a permanent shop is found in the bay area, I will do my damndest to provide rare, promo and out of print LPs and 7 inches to the public via the internet.
WWW.arkaikrecords.com is almost up and running. There are a few gliches that I haven't yet figured out, but I'm sure eventually all will be solved. Until then...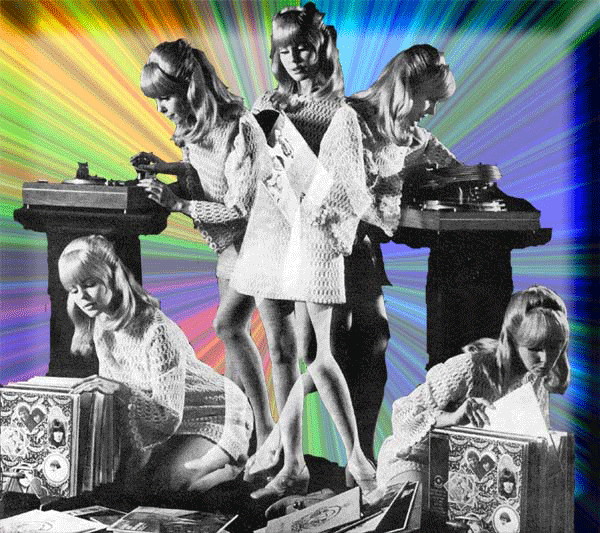 the club called ar-ka-ik:
Once upon a time there was a venue in Reno called ar-ka'ik. This club brought in the best independant music from all over the world! But the damned thing cost the owner too much money and after 2 1/2 years of operation he decided to call it quits.
Currently there is still a club called ar-ka'ik in Reno. But it's not owned by the originator of the name. In fact it doesn't even exist in the City of Reno records, because the owner filed bankruptcy. He kept the name under his copyright to use for his record shop. The owner of the building that the venue was located in continues to run shows at that location under the same name.
If you came to this website looking for the club called ar-ka'ik, you are in the wrong place, and I can not help you with any bookings or other matters of the club.
-Sorry

ark-a'ik records sells records online at E-bay.
In addition to rare, out-of-print, limited editions and promo LPs, ar-ka'ik records sells all forms of rock memorabilia:CDs, 7 & 10 inch records, 78 rpm records (for all you old-school blues hounds!), vintage Playboy magazines, home and pro audio equipment, clothing, autographs, promotional band photo kits.
Every style of music: JAZZ, funk, ACID ROCK, rap, PROG ROCK, metal, PUNK, comedy, MOVIE SOUNDTRACKS, and the list goes on...and on...and on... and on...AND ON!
My e-bay sellers name is arkaik555. To link directly to my sellers page of items, click on the big blue 'E-bay sales list' below the photo of Barbi Benton.
And be sure to add me to your list of favorite sellers at E-bay. THANKS!!
I'd rather be hated for being myself, than loved for not being me.

At times people don't quite understand why another person does the things he does. This may stem from a selfishness aquired from the American upbringing. That person may want something done for them but when it is done for them they can only see the faults in the deed. Rather than attempting to rationalize the procedures taken to obtain this task, they instead are quick to judge the performance. Eventually the deed-doer will throw up his hands and say "Fuck it"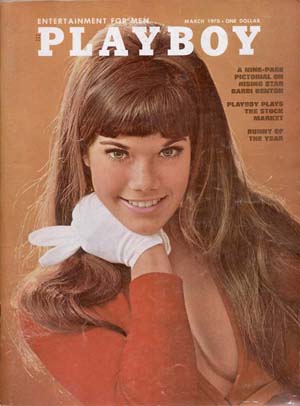 BARBI BENTON in the March, 1970 issue of PLAYBOY
visitors:






ebay sales list